PCD Pharma Franchise Company for Pediatric Medicine Range – Get quality pediatric medicines for pharma franchise and PCD pharma franchise in India. Collaborate with top Pharma Franchise Company in India' Penardo Biotech which brings home multiple drugs that meet every of your quality needs!. We are a reputed name that provides DCGI approved pediatrics products and medicines. These include syrups and drops that are made using best quality standards. If you are searching for genuine pharma franchise for pediatric medicines and products in India then Penardo Biotech is the best.
The demand for childcare medicines is higher in India. People are spending more on meeting the needs of child healthcare, hygiene and medicinal requirements. You can start a business of PCD Pediatric Range Franchise and products range in India. Our company has a complete range of pediatric drugs list available in syrups, drops and powders form etc. We are offering GMP-WHO manufactured products made using the best quality material. Indian Medical Association guidelines have been strictly followed and embraced by our company.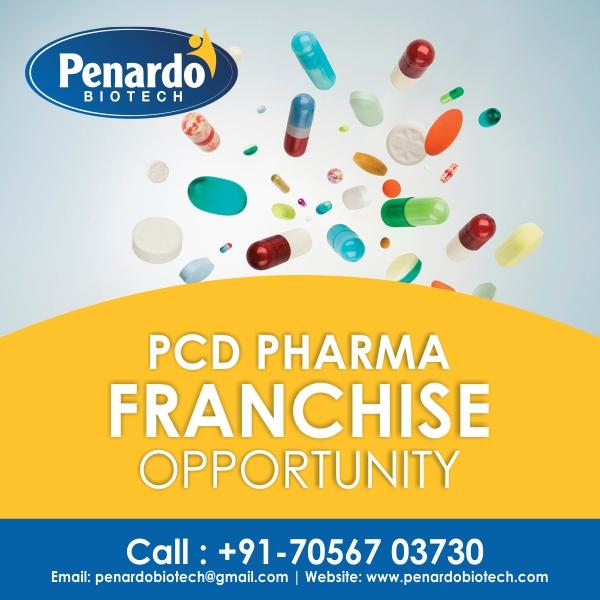 You can directly call us at +91-7056703730, (+91)-9855087879 and talk about the future with Penardo Biotech for more information related to the franchise business. If you want, you can even email your queries at penardobiotech@gmail.com or simply leave a text message displaying your needs and requirements along with contact number.
Pediatric Drugs Market Scenario in India
India is the second most populated countries in the world with 1.21 billion people. We are also having one of the largest young or youth population on the earth. We constitute over 30 percent which includes infants, children, kids and indolence. The biggest share is 1 to 5 years of age. The population of children is increasing with each passing year. Each year 26 million children are added to the population list. The CAGR expected during the fiscal year of 2017-2021 is 5%. This has boosted the market and pharma companies very much.
With Johnson&Johnson, Dabur, Dove, Himalaya etc entering the pediatric drug market, it is a great sign of growth in the market. The initial demand for pediatric medicines has risen through these years which are a sign of prosperity for all those who want to start their own business.
Quality Pediatric Medicines For Pharma Franchise in India
People are investing more when it comes to children and childcare. This has created anonymous demand across India. The government is credited a lot for the success of this drug market. This is due heavily publicity by the government to raise awareness for public healthcare and medical facilities. The economy and per capita is increasing with each year. This has made investments in child healthcare easy and accessible to everyone.
Considering a Pharma Franchise for Pediatrics Range is a very good decision. You will get a good business out of it. Here are the benefits of starting a franchise business in India:
Penardo Biotech brings genuine franchise dealerships across India like Mumbai, Madhya Pradesh, Kerala, Chennai, Delhi, Sikkim etc.
The risk involved in this business is low and you will get good returns.
The demand for childcare medicines is good which will help you build a better customer base.
Scope of pediatric medicines is good which will help expand as business progresses.
Penardo Biotech' Top Paediatric PCD Pharma Company
Those who are looking for pediatric products franchise in India can apply with Penardo Biotech. The Pediatric PCD Pharma Company is our identity. We manufacture our pediatric products and medicines in GMP-WHP units located in excise duty-free zones. We have fully furnished Schedule M units equipped with the latest machines and equipment.
Multiple DCGI approved syrups and drop pediatric products in India available for franchise.
Attractive and beautifully designed with good detailed promotional tool items and gifts by the company.
The better scope of pharma franchise opportunities in India. We provide good profit margin to everyone.
The return on investments is good.
If you want to know more about the Pediatric PCD Pharma Franchise Company, Penardo Biotech and learn about the franchise deals and benefits we provide, then directly call us or contact us now. We will be looking forward to hearing from your side.
Contact Information
Name: Penardo Biotech Pvt. Ltd.
Address: #13, Arjun Nagar
Nanhera, Ambala Cantt – 133001
Email: penardobiotech@gmail.com
Mobile: +91-7056703730, (+91)-9855087879