Pharma Franchise for Diabetic Range Products – Looking for anti diabetic drug medicines and product range for PCD pharma franchise? Want best medicines for diabetic patients? Starting a pharma franchise for diabetic range products is a good option for all those who want their own business. Penardo Biotech is a top pharma franchise company in India that brings you DCGI approved diabetic and cardiac diabetic medicines range. These consist of multiple of drugs that will help control blood sugar level, insulin production and healthcare of diabetic patients.
Penardo Biotech is a well know Pharma Company that is known for manufacturing and supplying a quality range of anti diabetic medicines. The demand for diabetic medicines has been good all over India which is a reason why pharma franchise for diabetic range products is a good of starting your own business. We have DCGI approved drugs that have been formulated in GMP-WHO units. The drugs have been made under strict observation and guidance of experts who have rich experience in this field. You will be provided with a better scope, improve formulations at best prices and multiple benefits.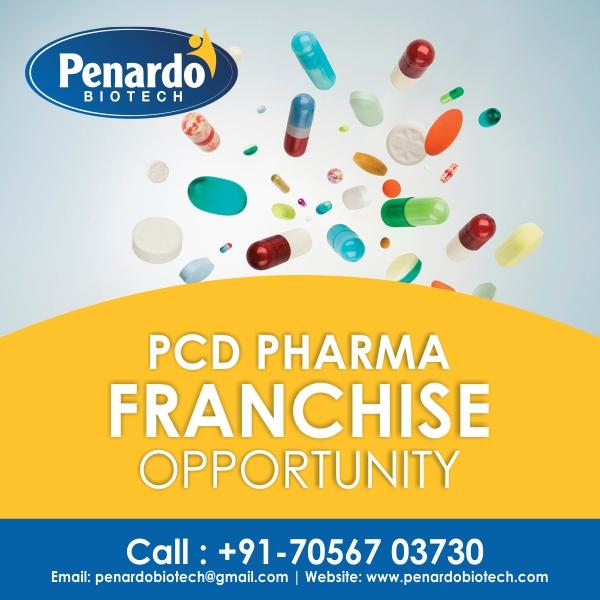 In case you want to know more about our company then call us at +91-7056703730, (+91)-9855087879 to direct talk to our representatives for in-depth details. If you want a hassle-free conversation then you can just email your requirements at penardobiotech@gmail.com. We will be looking forward to hearing from your end.
Demand For Diabetic Drugs in India
 The chronic disease of diabetes affects a large portion of India. With a population of 1.6+ billion people, we have a large portion that is suffering from type 1 and type 2 diabetes. The disease affects the person severely by affecting many organs like heart, kidney etc. In India, more and more patients are being added to the list of patients who are suffering from this disease. Being tagged as the diabetic capital of the world, India has been on rising of diabetes. This has ultimately affected the demand for diabetic drug medicines and products. Indian anti diabetic drug market for FY'12 grew 22 percent reaching $700 million which has blossomed strongly over the span of 5 years.
Perks Of Choosing Diabetic Medicines/ Products Range For Pharma Franchise
Anyone who wants to start their own business of pharmaceuticals can start with anti diabetic range. The demand for diabetic medicines is very high. You can start your own venture with a minimal investment. The exposure is good for pharmaceuticals business. If you are wondering why to start a franchise business of diabetic medicines then here take a look at the following point:
The demand for quality diabetic medicines is high as the number of diabetes type I and type II are increasing.
Being a chronic disease, the demand is high all the year round. Patients are kept on medication all the 366 days in a year. Thus, you enjoy good demand and sales all the year around.
People are willing to spend on good quality diabetic medicines for better results. This shows the good potential where people are willing to buy quality medicines and products.
The profit margin is reasonably good. You can enjoy better sales in comparison to many other pharma segments.
If taken into consideration the opportunity, diabetic drug market has better opportunity and value.
Why Collaborate With Penardo Biotech' Top Diabetic Range PCD Franchise Company in India?
Our company welcomes all those who seriously want to start their own business and earn well in this industry. We will be offering a wide range of medicines for PCD franchise which will be made in GMP-WHO set of units. We have embraced the best state of art infrastructure for better results. Our company has the best teams of skilled expert being hired to offer better results when it comes to efficacy, durability, purity and quality. Here are the advantages of joining our company as follows:
Our company will be offering promotional tool benefit to all the marketing experts. this will help you in marketing for better business.
You will be offered incentives and bonus on achieving goals.
Our company will be giving monopoly rights to all the PCD franchise owners.
The investment exposure will be genuine.
Contact Information
Name: Penardo Biotech Pvt. Ltd.
Address: #13, Arjun Nagar
Nanhera, Ambala Cantt – 133001
Email: penardobiotech@gmail.com
Mobile: +91-7056703730, (+91)-9855087879